Hi there!
I can't connect to my root webminal http://pzelenin92.webminal.com/
I see this: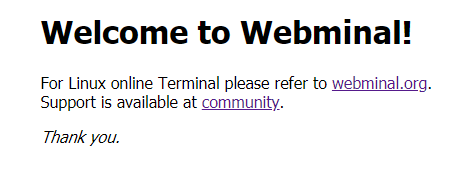 Hi @pzelenin92,
Sorry about the issue, we are upgrading our resources. Will update you once it is completed.
Could you please try again now? We updated our hardware. If you find some files missing, please let us know. Will copy it from older environment. thank you! Sorry about the inconvenience!
It's fine now.Files are missing, but it's not a problem, i didn't have important files
Thanks!
okay great thanks for the confirmation

I am having the same issue as pzelenin92. My login info:http://balbertz.webminal.com/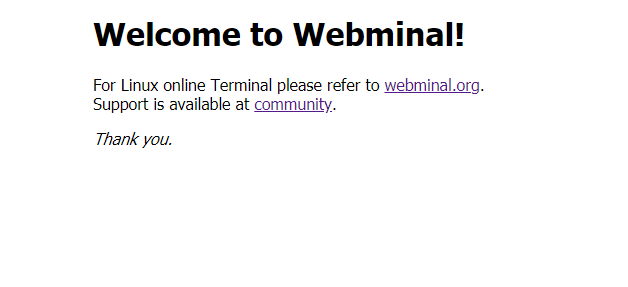 Hi, Did it work initially? Or its not working at all?
Never mind, I found the reason. Please try again. Hopefully it works now.