Good Morning ,
I have been provided wmsudo access to create group.
Once i created the group "tcicc" , i couldn't able to do further and exit.
When i try to do wmsudo again, i getting the follow error.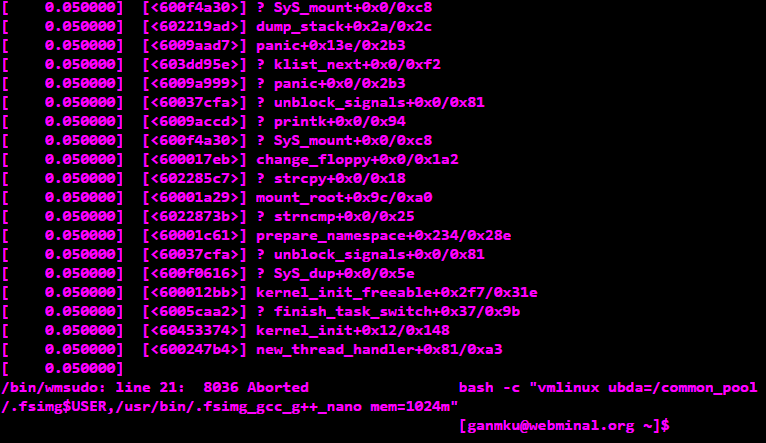 Can you please resolve this, and enable root access again for me.
Thanks in advance.